Prepare to become a leader in your profession with a Master of Science in Criminal Justice.
With a Master of Science in Criminal Justice from the University of New Haven, you'll hone your skills and prepare to become a leader in your profession. Our faculty are experts in their fields and include former law enforcement officers, FBI agents, Secret Service agents, and more.
The University of New Haven has been among the best Criminal Justice programs in the United States.
The program is 100% online. Complete assignments on your schedule!
Our graduates work in the Department of Justice, Department of Homeland Security, FBI, local law enforcement agencies, and more.
Our program prepares you for leadership and supervisory positions. According to the US Department of Labor, the median annual earnings for first-line supervisors of police and detectives is $84,260.
Select from a range of courses aligning with careers in areas such as Crime Analysis, Police Behavioral Studies, or Leadership and Management.
You can begin your online master's degree during any of our 6 terms – no need to wait to start advancing your career.
Click here to begin your application. No GRE or GMAT is required to apply and there are no application fees.
Where Our Alumni Work
Our graduates are putting knowledge into action for employers nationwide, including:
Department of Justice
Department of Homeland Security
Department of Defense – National Geospatial-Intelligence Agency
FBI
Federal Bureau of Prisons
Chief State's Attorney's Office
US Department of Veterans Affairs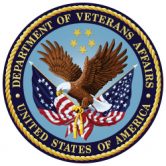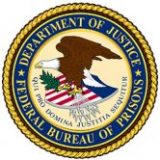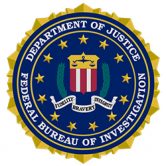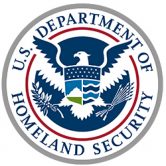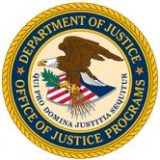 Daniel Bates, Graduate Student

"As someone pursuing a career change to the criminal justice field, the accelerated online Master's program offers the unique ability to jump start my new career in law enforcement while still providing the flexibility to work full-time."