Leading the Way in Public Administration
The University of New Haven has a deep understanding of how to support and grow the future leaders of governments and non-profits. Our online Master of Public Administration can position you for success while allowing you to continue to work. The master's degree also provides you with the flexibility to choose a concentration or customize one to your needs.
100% online. Classes are completely on your schedule.
One course per term. Most courses are offered in the 6 to 7.5-week format, so you can take one course per mini-term for maximum work-life balance.
On your schedule. The online courses are asynchronous, which means you can complete coursework when it's convenient for you. You have deadlines, but not classtimes.
Life Experience Counts! Your course requirements may be reduced by 3 credit hours if you have two or more years of qualified public administration experience
The University of New Haven has the only student chapter of ICMA in the state to which online students will have access. ICMA is also free and allows them to attend local ICMA meetings.
Our program is 36 credit hours or 12 classes. Choose from concentrations in:
Fire Administration
Municipal Management
Nonprofit Management
Or work with your academic advisor to create your own.
Discover Your Concentration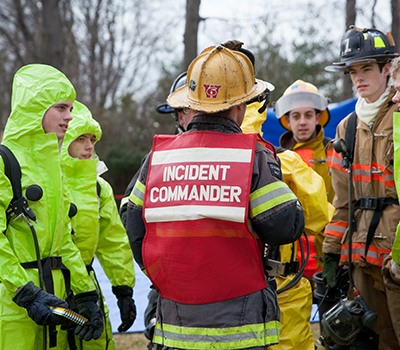 Learn to run a fire department, set a public budget, manage human resources, and meet the ever-changing demands placed upon your fire department.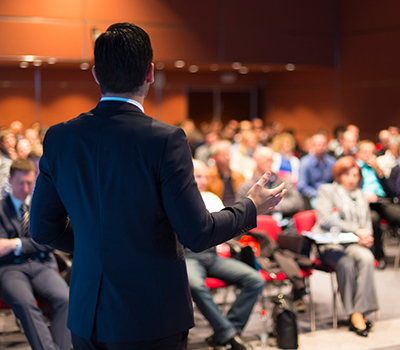 Make a significant impact in your city, while positioning yourself for a leadership role. Taught by faculty who have worked in the roles to which you aspire, like former city managers.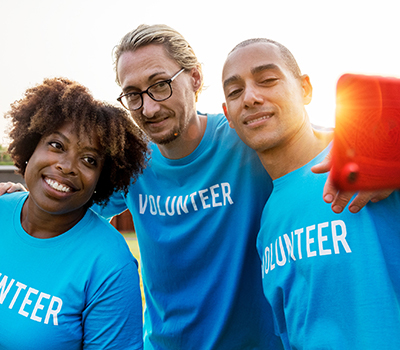 Be prepared to assume the responsibility of a leadership role and strategically grow your organization so that you are maximizing resources and impact.