The MS Investigations Program, Henry C Lee College of Criminal Justice and Forensic Sciences, University of New Haven invites you to an intensive three-day conference focusing on how organized crime, terrorists and corrupt officials work internationally to form financial alliances.
The conference will focus on three areas – sports integrity, human trafficking and money laundering.  The speakers are police, prosecutors, politicians, investigative journalists, academics, athletes, former match-fixers, victims, anti-money laundering and compliance executives.
The conference will run on the 'New Haven Rules' which guarantee fast, timely and informative presentations.
There will also be specific networking opportunities for attendees from around the globe to meet their international counterparts hosted in Tuscan vineyards, the best gelato cafe in Prato and the art galleries of Florence.
Who Should Come?
Compliance and AML executives, accountants, forensic investigators, law enforcement officials, police officers, prosecutors, investigative journalists, academics, students, bookmakers and sports gambling monitoring companies.
Subject Areas
    Private banking and their uses in money laundering
    Match-Fixing
    Sports doping
    Sports Gambling and how to regulate it in a competitive market
    Human trafficking issues from around the world
    The risks of private banking in AML
    Terrorism financing and its links to organized crime
    Preventing Human trafficking through data analytics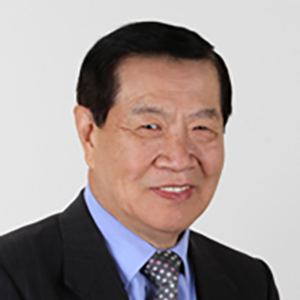 Henry C. Lee
The modern-day 'Sherlock Holmes of America' – pioneer in the of use of forensic science in criminal investigations and Professor at University of New Haven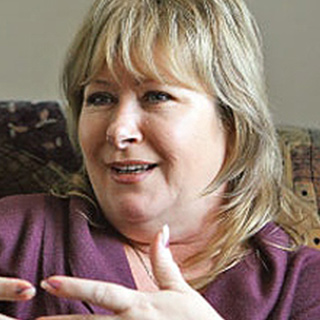 Iana Matei

Winner of the U.S. Department of State 'Hero of the Year' for her work in the rescue of hundreds of women caught in human trafficking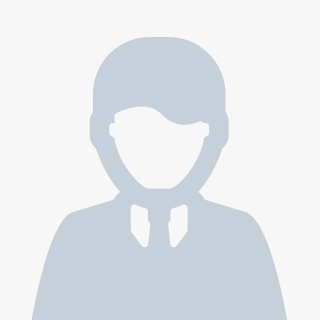 Match-Fixer 1

Responsible for running an international network of match-fixers who corrupted hundreds of football, tennis, basketball and handball games.  Many of his former associates are now under arrest.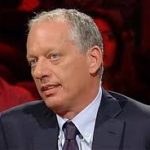 Peter Gomez
One of Italy's top TV journalists, Peter Gomez is the founding editor of Il Fatto Quotidiano and host of Channel 9's La Confessione. He is an author of a number of books on corruption, the mafia, and financial crime.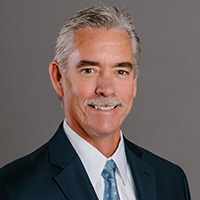 Steven Berryman

Former Special Agent with the IRS Criminal Investigation Division, and one of the lead investigators in the FIFA corruption case.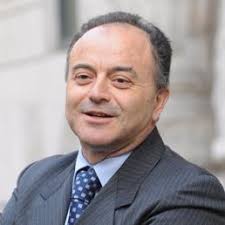 Nicola Gratteri
Anti-Mafia Prosecutor and Winner of the 2014 Civil Courage Prize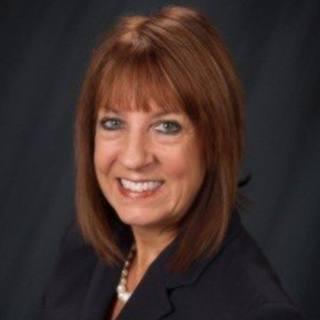 Alanna Lavelle

Former FBI Special agent who led anti-human trafficking investigations in Central America and across the United States.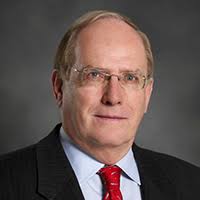 Richard McLaren
Lead investigator in the WADA inquiry into the Russian sports doping case.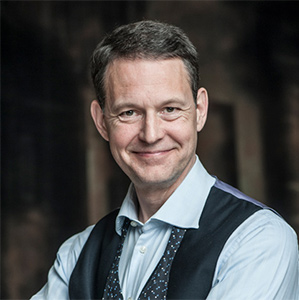 Declan Hill
International best-selling author and associate professor of investigations at University of New Haven.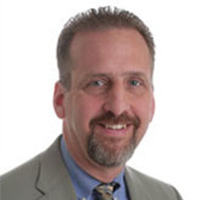 Dr. Tim Palmbach
Former police officer, Professor and expert in Biological data and human trafficking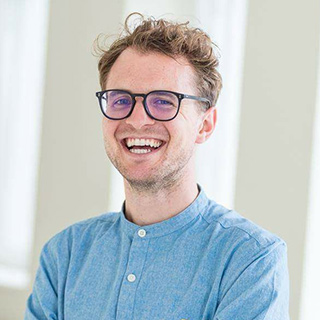 Matteo Civillini

Head of the Italian Reporting Project, expert in organized crime and financial networks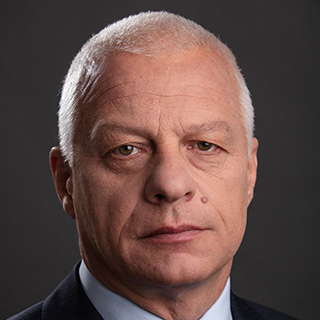 Drago Kos
Head of the OECD Working Group on Bribery.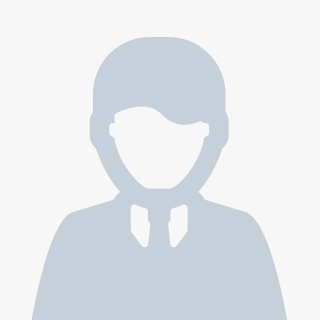 J.R. Helmig
Consultant for the US departments of Defense, Homeland Security and Treasury, and the intelligence community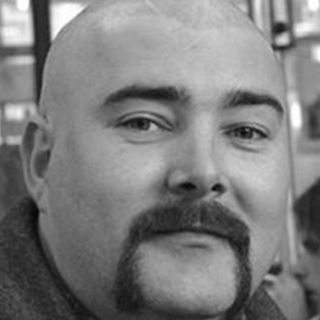 Adriano Mogos
Independent journalist and winner of the CEI-SEEMO Award, the Kurt Schork Award and the special Global Shining Light Award.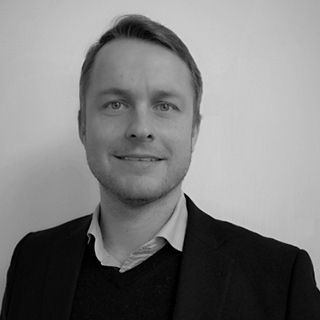 Chris Rasmussen

Danish money laundering and match-fixing expert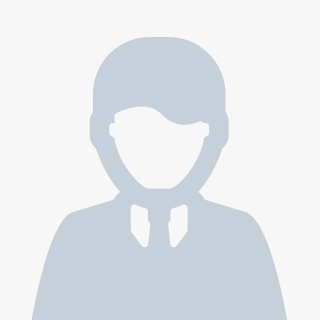 Kim Manchester
Managing Director, ManchesterCF, a provider of online financial intelligence training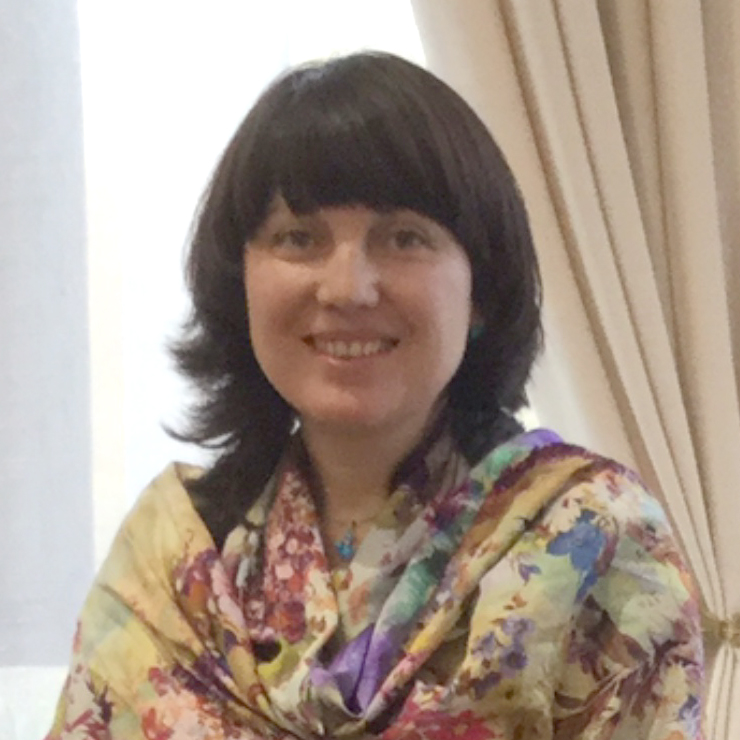 Oxana Alistratova
Oxana Alistratova is a specialist in the fields of prevention trafficking in human beings and migration for development. She is the leader of the NGO "Interaction" in Tiraspol which is active in named domains since 2003. Having an outstanding experience Mrs. Alistratova works as trainer-expert at local, regional and international levels. In 2016 she has started to write a doctoral thesis on the topic "Prevention trafficking in human beings in Eastern Europe (case study Republic of Moldova). Since 2018 Oxana Alistratova is a member of the Civil Society Advisory Group established by UN Women as a mechanism for regular dialog with the civil society and to advance common goals towards gender equality and women empowerment.
Monday, June 24, 2019
Golf and soccer matches (open to all attendees and speakers)
Opening Reception (at the historical Conservatory of San Niccolo' in Prato)

Tuesday – Thursday, June 25-27, 2019
Conference
Prato is the second largest city in Tuscany and the historical and industrial hub of the region, situated 20 minutes outside of the Renaissance capital of Florence, 2h from Rome, and 2,5h from Milano. Nested in the breathtaking Tuscan vineyards, Prato is a jewel of a city full of castles and churches but also divine food and drinking. The Conference itself will be located in one of Tuscany's most beautiful monastic complexes, built in the 13th century and situated in the heart of the city.
Things To Do
Dear Guests and Spouses,
There will be a number of day trips and tours of Tuscany – including Florence, Pisa – that will be available. We are in the process of finding a reputable tour company. Once we find it, we will post a link to their site.
Monday June 24 – the day before the start of the conference – is one of the highlights of Florence's social calendar.  The famous Calcio Storico match will take place. This is the oldest, continuous sporting event in the world.  Inspired by the training methods of the Roman legionaries the game was started in the Middle Ages. It is a soccer match that combines rugby, wrestling and boxing among the four historical neighborhoods of Florence.   The final starts with a medieval procession down the streets of the city and, after the match, outdoor parties and fireworks.
Hotels
Art Hotel Milano in Prato
https://www.arthotel-milano.it/en/
Hotel Charme in Prato
http://www.charmehotel.it/ENG/
Art Hotel Museo in Prato
https://www.arthotel-museo.it/en/
Hotel Ibis Firenze Prato Est in Campi Bisenzio
https://www.accorhotels.com/gb/hotel-3305-ibis-florence-prato-east/index.shtml
Starhotels Vespucci in Campi Bisenzio
https://www.starhotels.com/en/our-hotels/vespucci-florence/
Hotel Delta Florence
Hotel 500 Firenze
Hotel Charme (Prato) 4stars (DUS € 105,00, DBL € 105,00)
Art Hotel Museo (Prato) 4stars (DUS € 92,00, DBL € 115,00)
Hotel Flora (Prato) 3 stars (DUS € 65,00, DBL € 80,00)
Hotel San Marco (Prato) 3 stars (DUS € 65,00, DBL€ 80,00)
Hotel Ibis Firenze Prato Est (Campi Bisenzio) 3stars (DUS € 81,00, DBL € 67,00)
Starhotels Vespucci (Campi Bisenzio)4stars (DUS € 99,00, DBL € 119,00)
Hotel 500 (Campi Bisenzio) 4 stars (DUS € 128,00, DBL € 148,00)
Please download and complete the Accommodation Form and email to Scaramuzzi at the email address below, or contact them directly at:
Scaramuzzi Team Girovagare Viaggi Sas Viale Milton, 81 50129 Firenze
tel. 055/494949
PIVA 04508090489
Price
595 USD (includes opening reception and food at conference)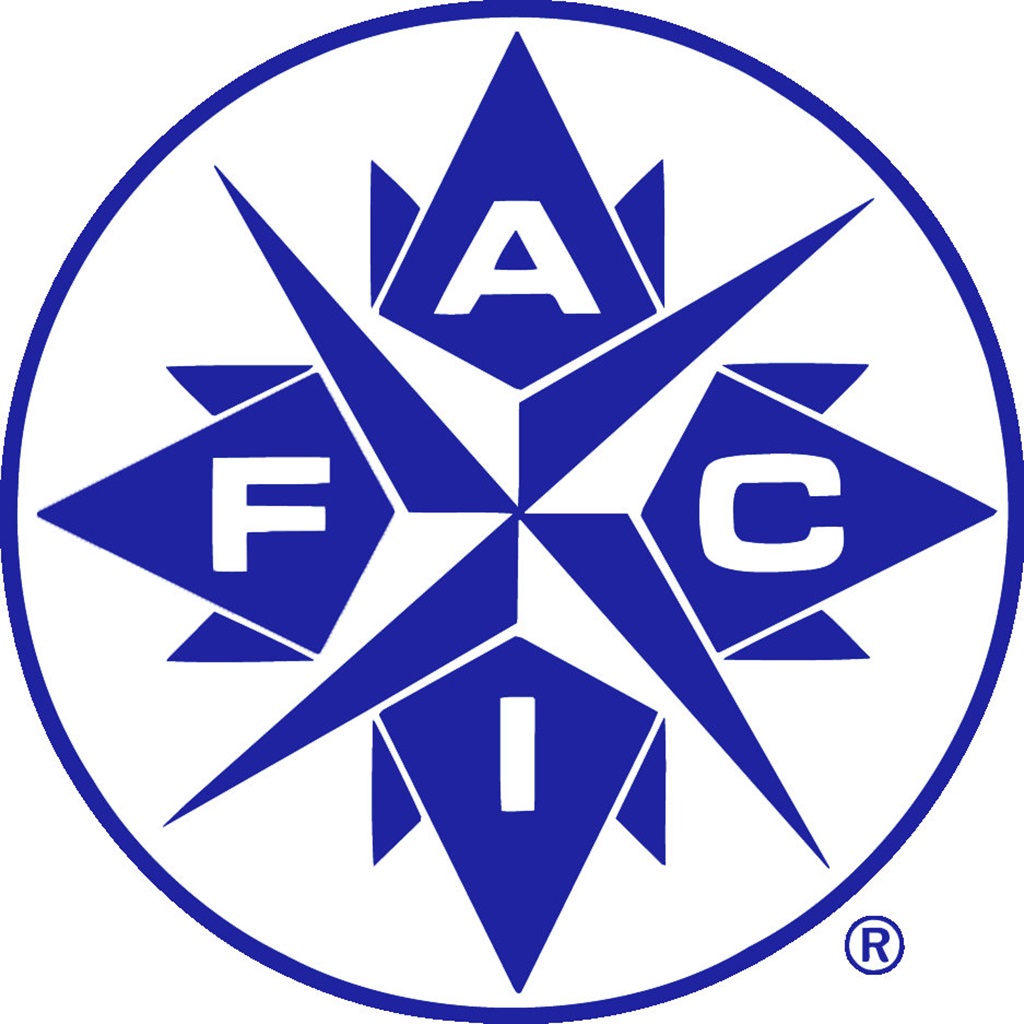 Registration is provided by the International Association of Financial Crimes Investigators (IAFCI), an an official Conference sponsor